We train the next generation of unicorns.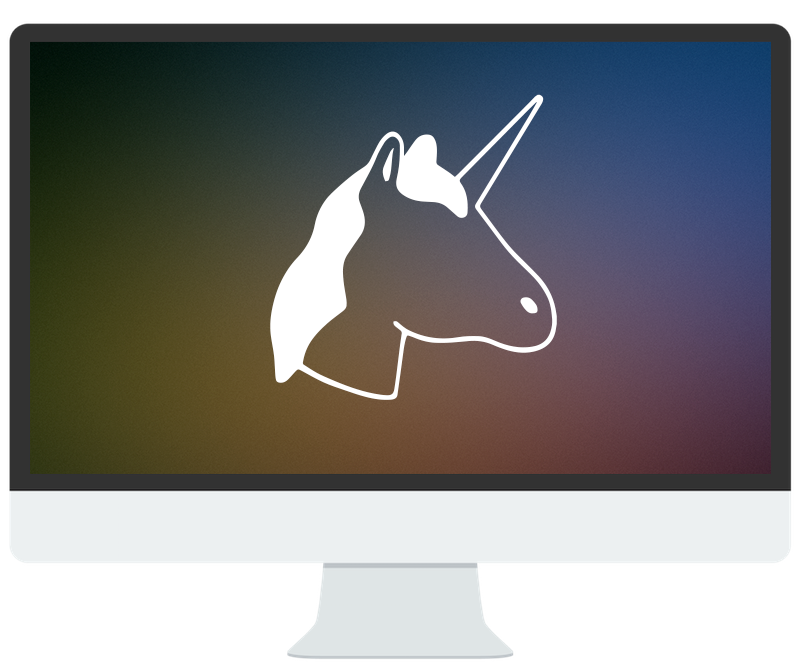 Unicorn (noun.)
(1) a mythical creature resembling a horse
(2) a start-up that is worth >$1B
(3) a pioneer of technology, often explained as magic
By teenagers, for teenagers. We know how to get you engaged and involved.
Summer Program
Be introduced to the world of technology.
> Learn the foundation of technological entrepreneurship
> Project-based curriculum sourced from MIT, Northeastern, and more
> Includes introductory programming, hardware, design, and business skills
> Talks and instruction from tech industry leaders
> Guidance and instruction from accomplished teenage technologists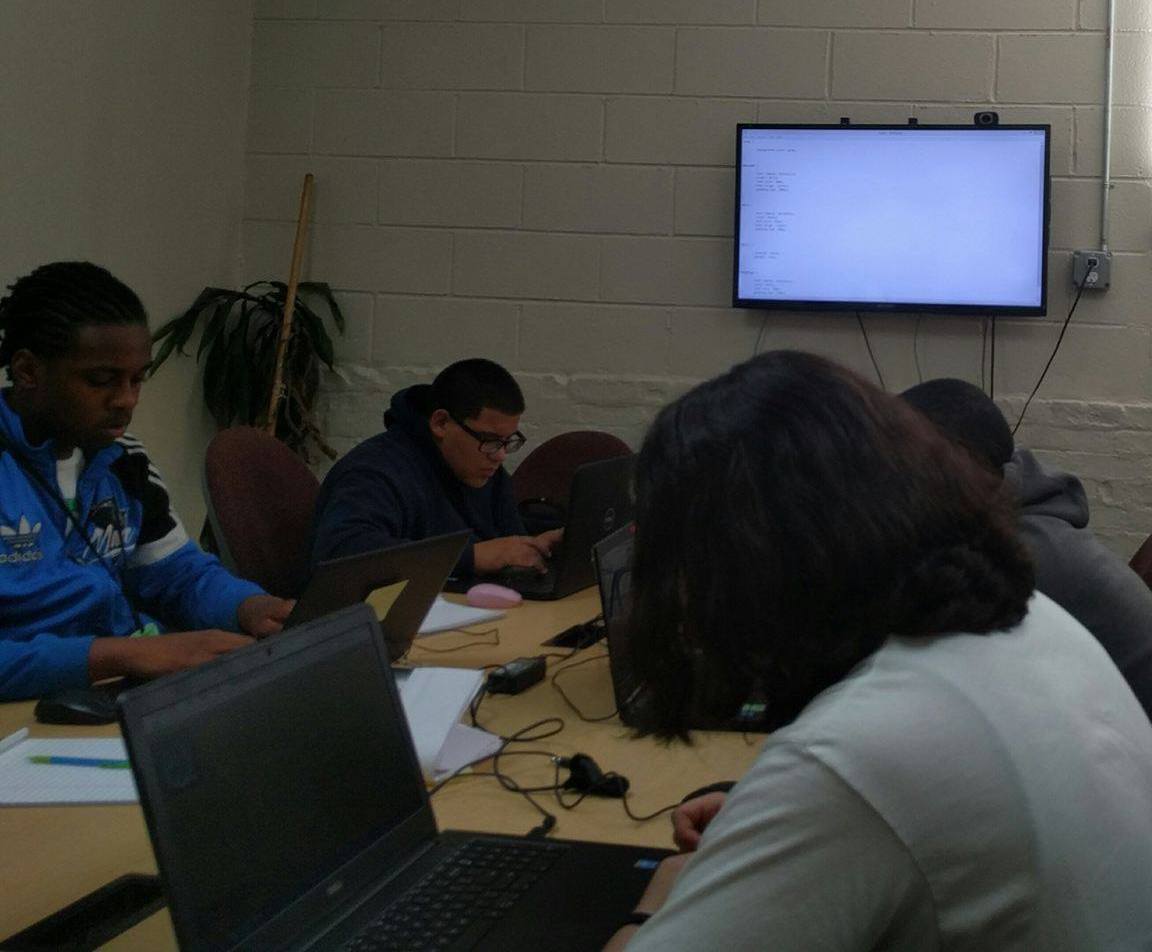 Online Instruction Sessions
We teach teenagers to code.
> Free individual online instruction from certified mentors
> Connections to give students competitive edge
> Variety of different introductory courses tailored to student's interests
> Eight sessions for technological fluency